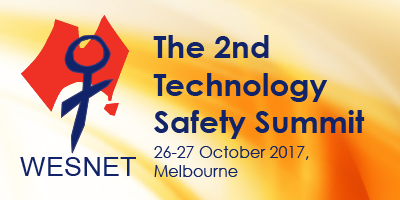 Getting There
The event will take place at
489 Elizabeth Street, Melbourne
The doors will open at 8:30AM on Thursday 26th October and the event will officially open at 9Am in the Plenary Room.
The venue is wheelchair accessible and has a seating section fitted with a hearing loop.  Please advise us when registering if you have accessibility requirements.
Public transport
Skybus operates from Melbourne Airport into the city continually throughout the day.  Journey time is approximately 30-45 minutes and costs $18 one-way.  The bus will take you directly to Southern Cross Station, where you can take the free hotel shuttle, or tram to the Jasper Hotel (approx. 10 minutes and is located within the free tram zone), or walk (approx. 20 minutes).
Parking
The Jasper Hotel does not have onsite parking however CBD Park is located at 58 Franklin Street and is a multi-story undercover car park open 24 hours.  Jasper hotel offers a 10% discount for car parking at this site.  Contact the hotel for more information.
Taxis
You can make bookings on 131 008.
Where to stay
Staying at the venue
The Jasper Hotel is full.
Other hotels within walking distance
Accommodation to definitely avoid
We cannot recommend anyone to stay at serviced apartments at 285 La Trobe Street or called Haut Monde. We strongly recommend you avoid this accommodation option.
Please note that delegates are responsible for their own accommodation and transfers for this event.