Contact Us
Safety Net Australia at WESNET provides training and technical assistance for service providers, technologists, and policymakers on issues of victims experiencing technology-facilitated abuse. We also partner with Telstra's Safe Connections Program, providing safe phones for women experiencing technology-facilitated abuse. We generally don't provide direct services for victims, but we can offer information and resources for survivors and workers who are helping them.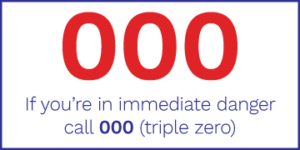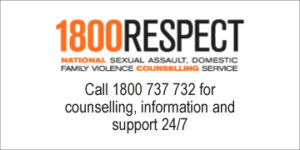 When you contact us, please indicate if it is safe to email you back. If it is safer for us to ring you, please share your phone number and let us know the best time to reach you.
If for some reason you cannot get this form to work, you can also contact us on our other website by clicking the blue button below.