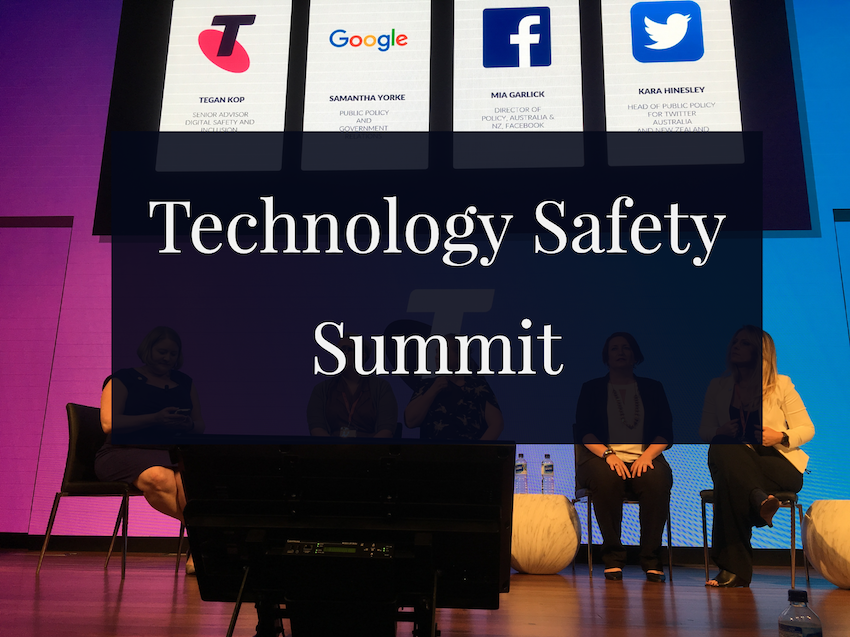 WESNET hosts an annual Technology Safety Summit, which brings together national and international experts on technology safety and violence against women.
The Tech Summit is for anyone interested in the intersection between technology and violence against women and is relevant for front line workers, police, lawyers and other legal professionals, policymakers, researchers, and technologists interested in the intersection of technology, privacy, security and violence against women.
What they're saying about our training….
I think the training was really great- even though I see myself as fairly technologically 'savvy'. Definitely started to see the use of abuse through technology as something a front line worker can have some control in supporting – rather then telling women to stay off social media. Such great stuff
I could listen to the trainer all day, she was fantastic. Full of knowledge and advice and no question was ever a silly question
On two separate occasions I have attended training and both times I was astounded at the progressive rate of technology abuse and how significantly important it is for front line workers to be educated and informed.