Technology Safety training and professional development
Up-to-date Technology safety training for practitioners by practitioners using a DV lens. We understand domestic and family violence and we understand how abusers can misuse technology in the context of domestic and family violence and other forms of gender-based violence.
Please note, the following training events are for practitioners only and are suitable for Sexual Assault and Domestic and Family Violence Sector (SADFV) practitioners and professionals who regularly support victim-survivors of domestic violence who want a better understanding about how technology is misused in domestic and family violence situations.
For government agencies and other companies interested in our training please contact us for a quotation.
Smartphones and Safety (Practitioner Only)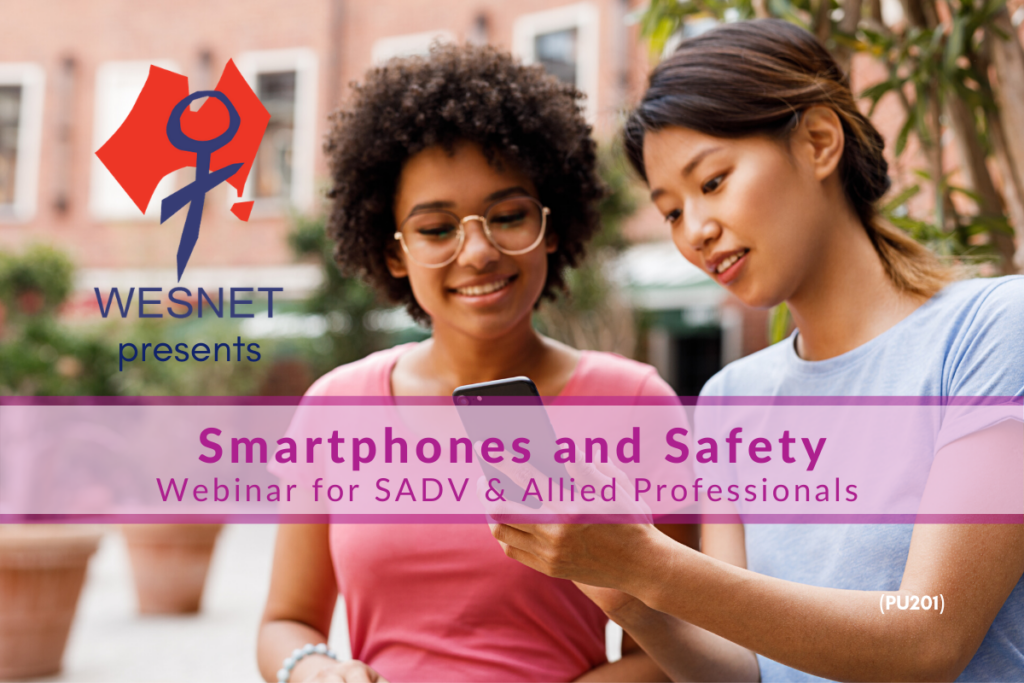 This two-hour webinar helps frontline workers working with survivors of SADFV identify the ways in which abusers commonly weaponise smartphones and discusses the effects these types of abuses can have on victim-survivors. In addition to perpetrator behaviours, attendees will learn how to identify the common smartphone technologies that abusers misused to harass, stalk, frighten, locate, isolate and control intimate partners.
Once registered, we will send you the Zoom link in a separate email.
Thursday 2 December 2021 11:00 AM
LOCATION
The link to the online event to be provided by the event organiser
COST : $159 gst inclusive
Social Media and Survivors (Practitioner only)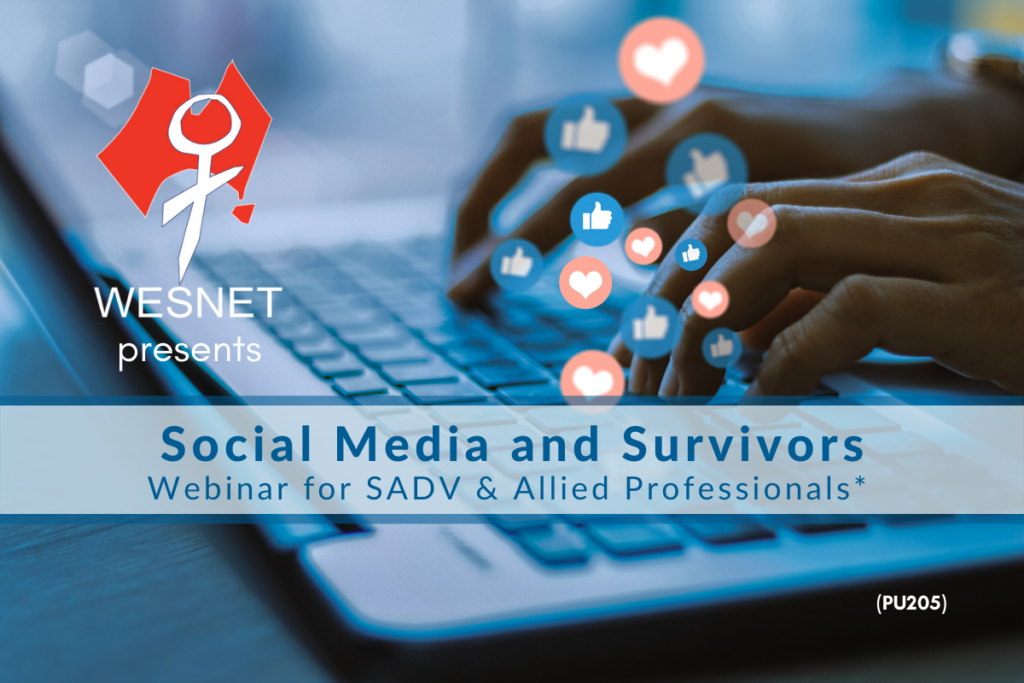 This one-hour webinar covers the most common social media platforms used by Australians. We will discuss how DFV perpetrators commonly misuse social media and what can be done to support victim-survivors. We'll also look at the data these platforms collect, store and share, and cover how victim-survivors can maximise the built-in privacy and security settings, use the abuse-reporting features and potentially document abuse.
Once registered, we will send you the Zoom link in a separate email.
On Wednesday 27 October 2021 at 2:00 PM to 3:00 PM

LOCATION
The link to the online event to be provided by the event organiser
COST: $85 gst inclusive