Technology Safety Resources
The resources on this page comprises a wide range of information on how survivors of technology-facilitated abuse can increase their technology privacy and security to how front-line agencies can increase the security and safety of their own technology use.

For more information on these topics, please contact us on 1800WESNET (1800 937 638).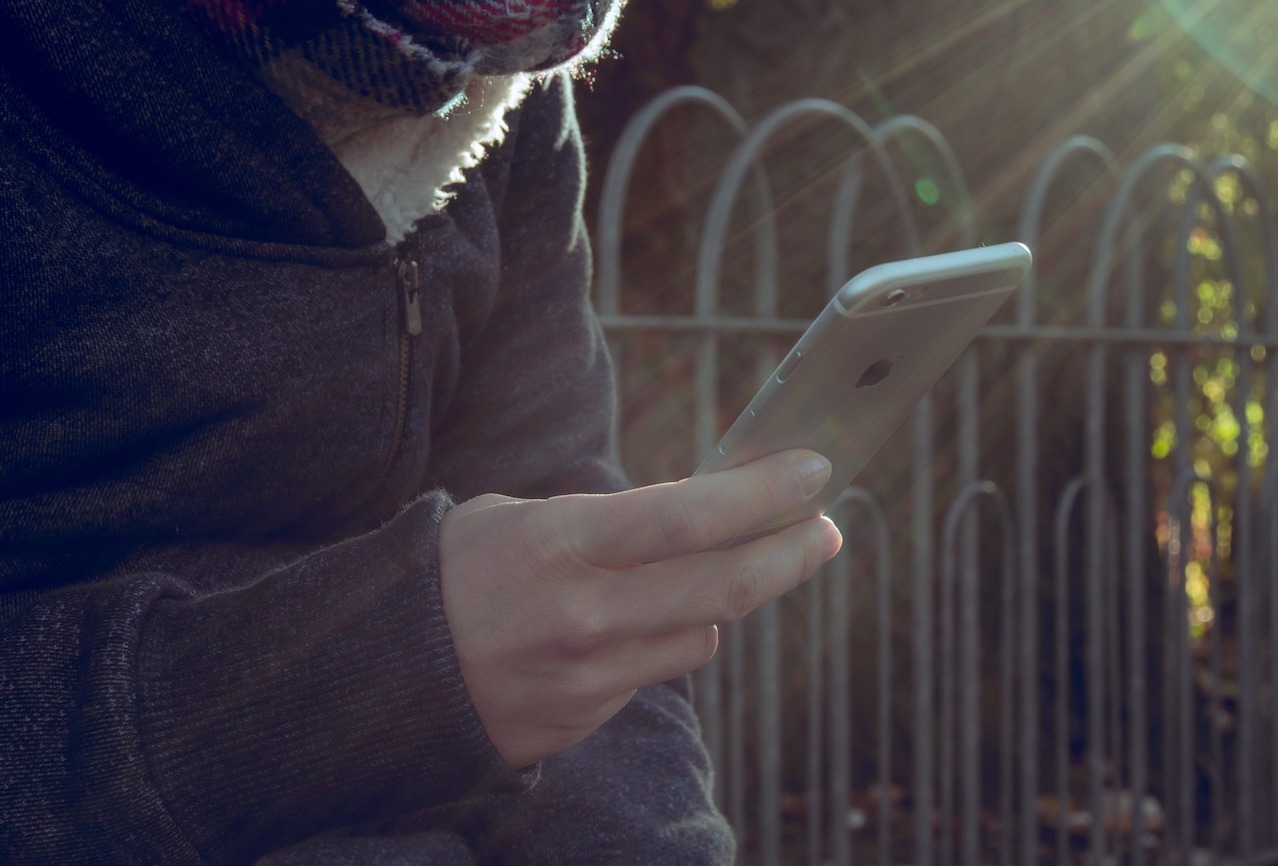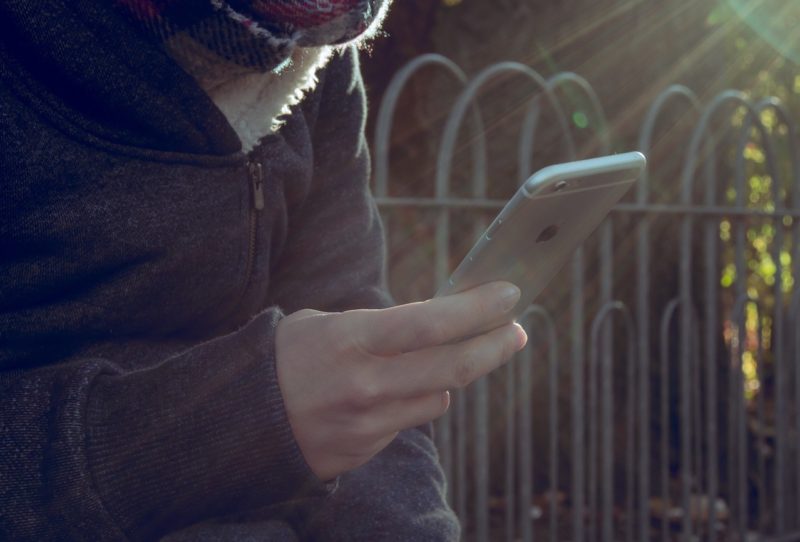 The Women's Technology Safety & Privacy Toolkit, created by the Safety Net Australia Project at WESNET, is for women experiencing tech abuse to learn how they can increase their technology safety and privacy. This toolkit includes resource guides ranging from online privacy and safety tips to smartphone privacy and location safety information, and much more.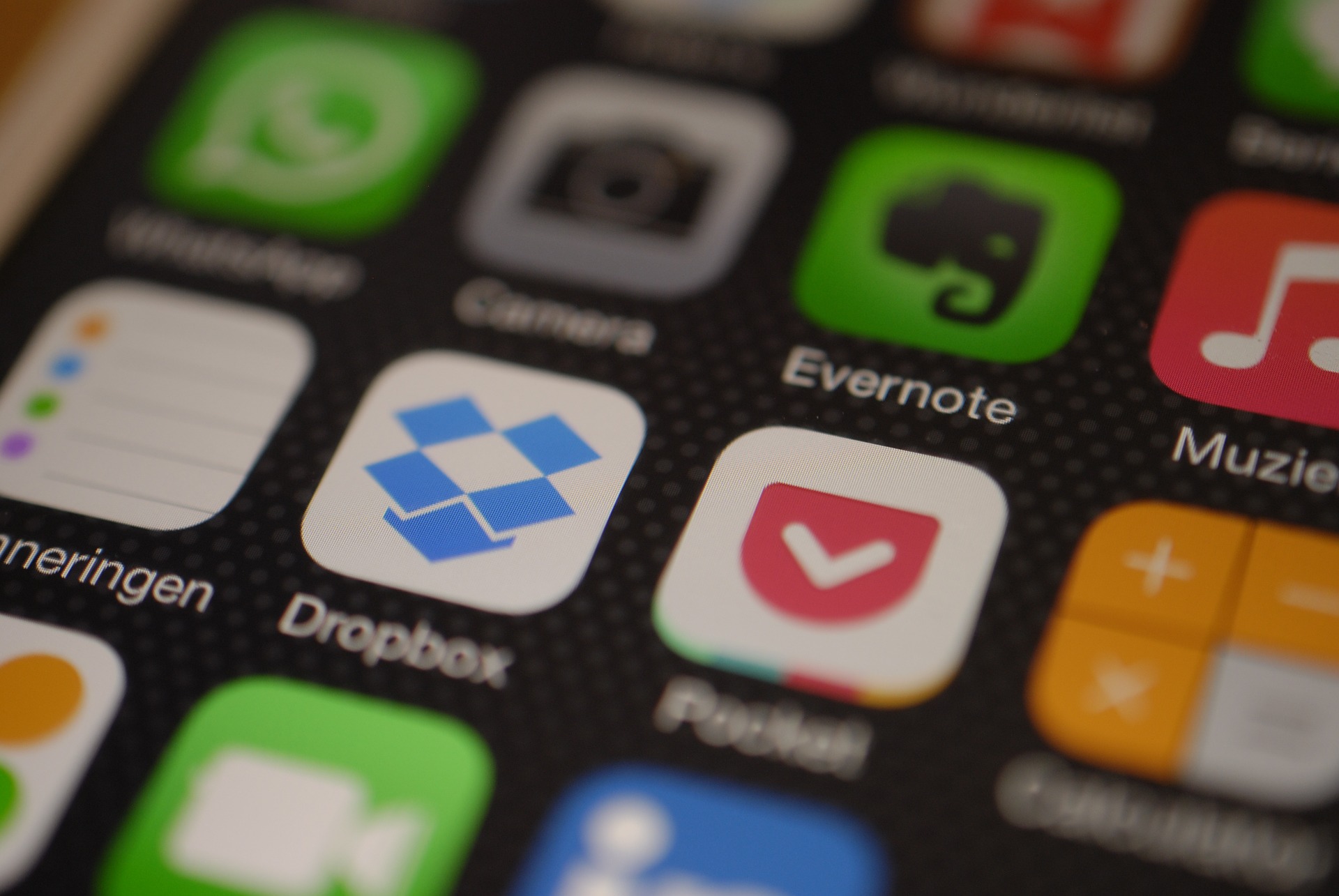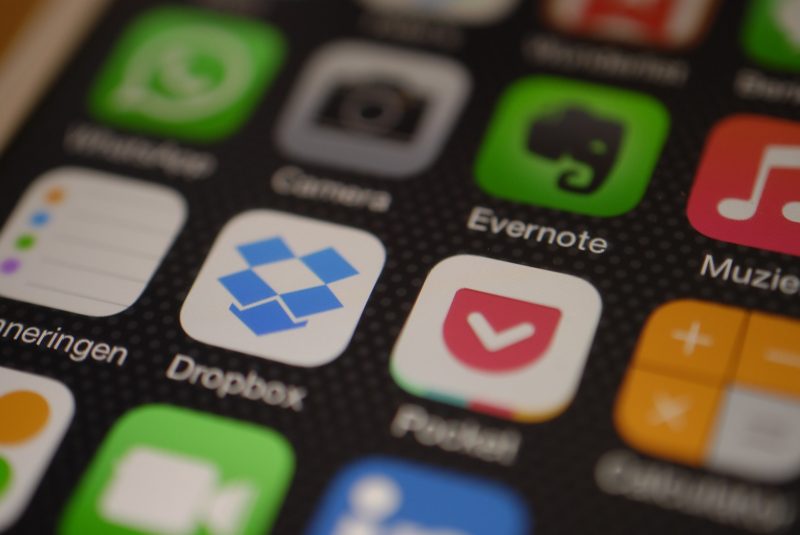 Safety apps and devices can be a resource for survivor experiencing domestic violence or sexual assault. These apps and tools can help support a survivor in many ways, including learning more about domestic violence or sexual assault; alert others if she feels unsafe; and even document abuse for evidence.